Pharma Dynamic, Inc.
PDI Bldg. #71 Maysilo St.
Mandaluyong City, Philippines
Tel.No. (632) 8532-2021
Our product lines are toll manufactured by Drugmaker's Laboratories, Inc., Hizon Laboratories, Inc., Swiss Pharma Research Laboratories, Inc., and Sydenham Laboratories, Inc. These reputable pharmaceutical laboratories are equipped with highly modernized, state-of-the-art equipment and facilities. They observe methods and quality control that conform to the international standards in Current Good Manufacturing Practice. They have maintained a remarkable track record in the industry for the past years and this guarantees the quality of the company's products.
OVER-THE-COUNTER PRODUCTS
PRESCRIPTION PRODUCTS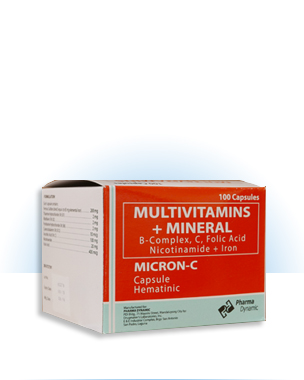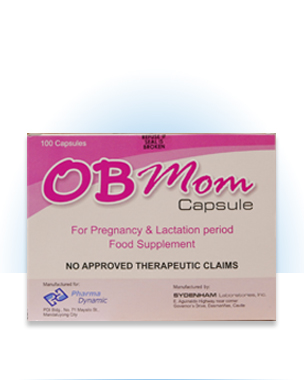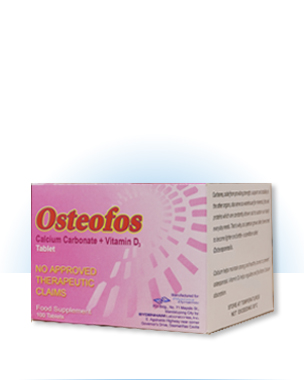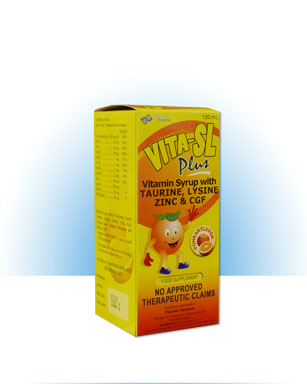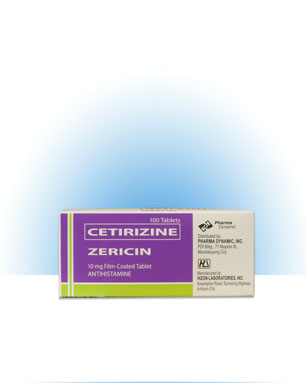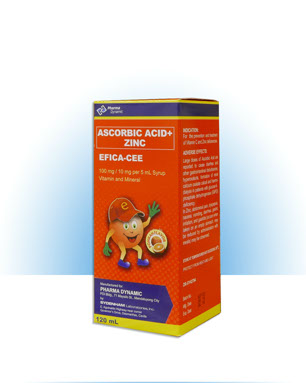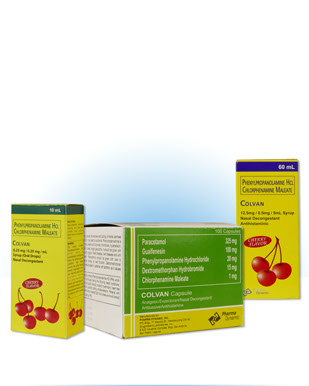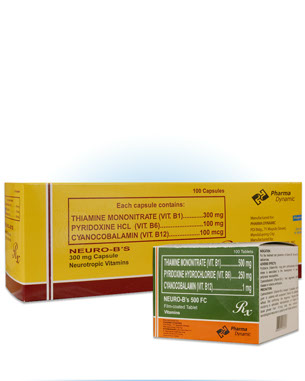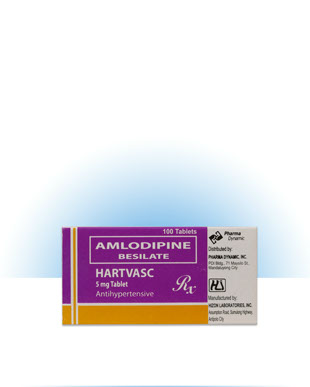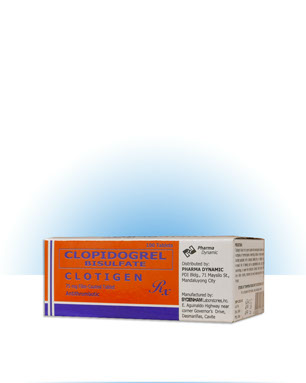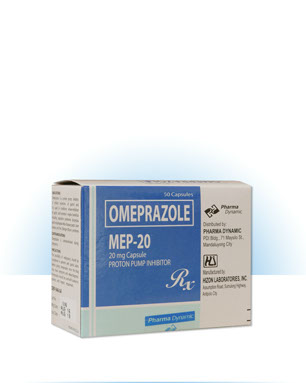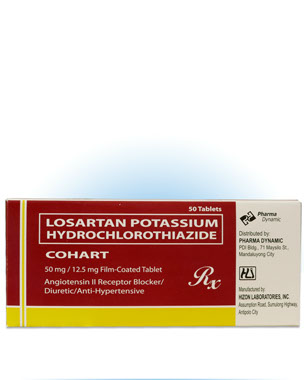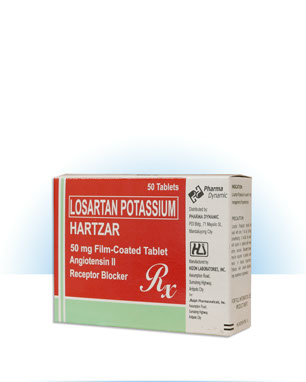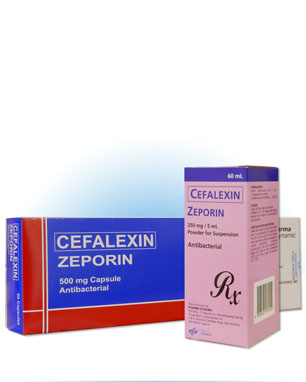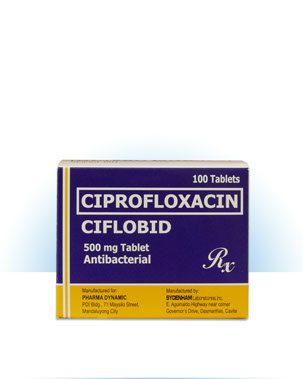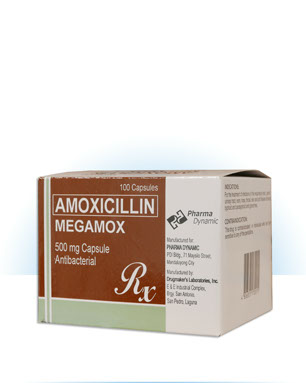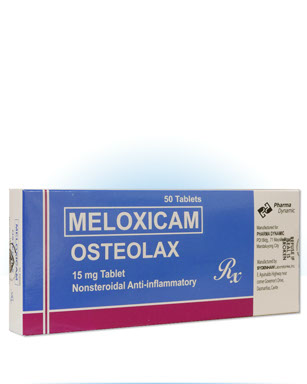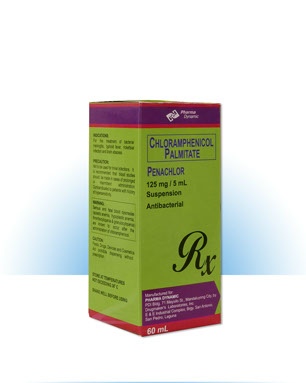 Copyright © Pharma Dynamic, Inc. - PDI Building #71 Maysilo St. Mandaluyong City